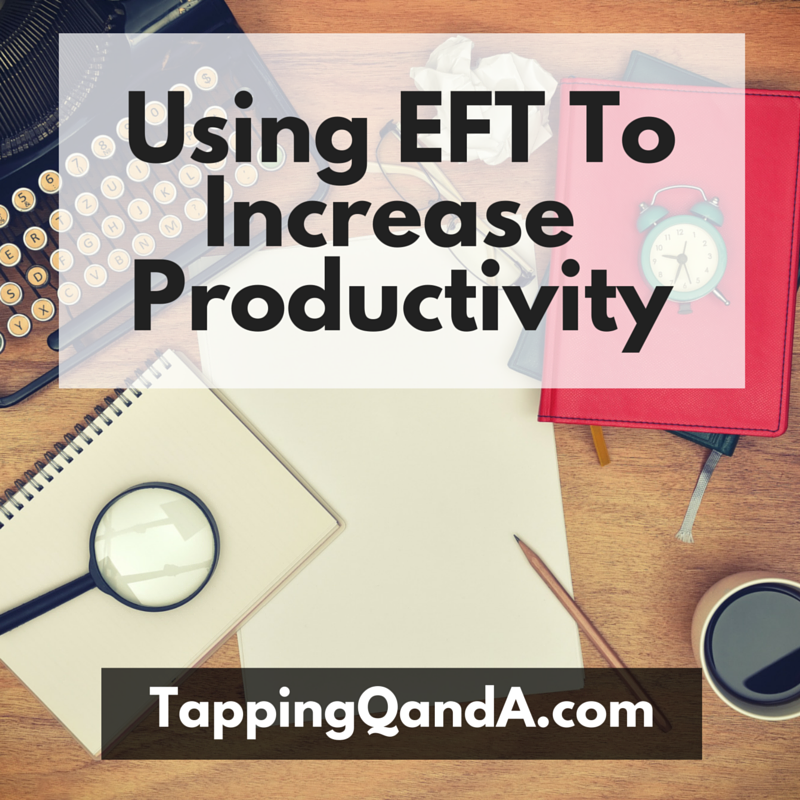 If you are wondering if you have emotional blocks to taking action, I have a very simple way for you to tell. If you know what you want to do, know how to do it, have everything you need to take action, and still don't do it, then you have emotional blocks to taking that action.
This week I interview EFT Universe's Dawson Church about what happens on a neurological level when emotions get in the way of action and how we can tap to find relief AND take action.
During the interview I refer to a process I use to tap for my to-do list. Here is full audio on how I tap for my to-do list.

Dawson Church, Ph. D.
Guest: Dawson Church, Ph.D
Contact: web @ EFTUniverse.com
Bio: Dawson Church is the author/coauthor of 8 books (including The Genie In Your Genes) and manages the web site EFTUniverse.com. He travels the world as a trainer and speaker. His passion is tapping and getting tapping into the hands of those who could benefit most from its power.
If you are interested in this type of research check out past interviews with Dawson.