In an effort to make the research around tapping more accessible to the general public David Feinstein, Ph. D., is writing summaries of these studies. You can find all the summaries that have been shared so far here.
---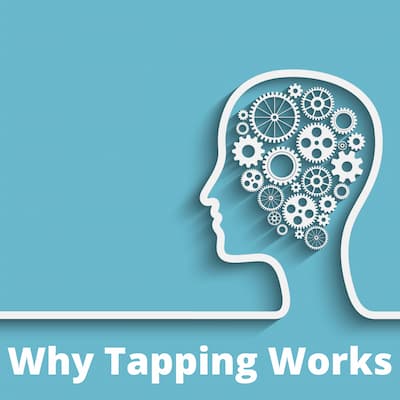 When acupoint tapping protocols were, in the 1980s, first formulated with a focus on psychological change, they were met with skepticism – even mockery – by the clinical community. But a lot has changed since then. Today, hundreds of clinical trials, peer-reviewed papers, and anecdotal reports show the positive – often rapid – transformational effects of energy psychology and tapping. Hidden within this growing literature are 6 fundamental evidence-based premises that demonstrate why tapping works and how it can be used as a remarkably powerful and effective technique in treating a myriad of challenging psychological and physiological issues. Read more >>>
About David: DAVID FEINSTEIN, Ph.D., is a clinical psychologist and a pioneer in developing innovative therapeutic approaches, leading to nine national awards for his books on consciousness and healing. He and his wife, Donna Eden, have built the world's largest and most vibrant organization teaching energy medicine. Their latest award-winning book, The Energies of Love, achieved best-seller status on the NY Times Relationship List. David has served on the faculties of The Johns Hopkins University School of Medicine, Antioch College, and the California School of Professional Psychology.