In an effort to make the research around tapping more accessible to the general public David Feinstein, Ph. D., is writing summaries of these studies. You can find all the summaries that have been shared so far here.
---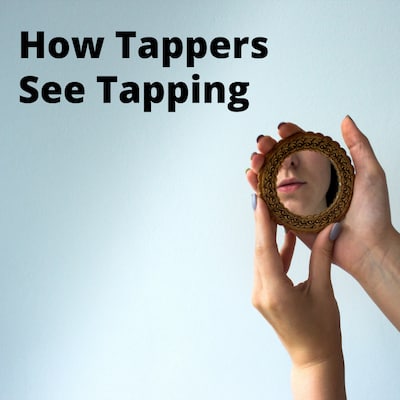 Tapping on acupuncture points while saying certain statements aloud is a powerful tool for resolving mental, emotional, and physical difficulties. More than 120 clinical trials show the approach (which falls under the category of "Energy Psychology") to be fast and effective in producing strong outcomes.
But how can tapping on the skin make a difference? It looks strange and seems like wishful thinking, yet informed estimates suggest that millions of people worldwide have experienced substantial positive change!
To unravel the mysteries of tapping, a new in-depth analysis by psychologist David Feinstein examined the reports of more than 800 practitioners and clients who participated in 15 studies based on interviews or online surveys.
Continue to a Summary of the Study and a Link to the Entire Paper…
About David: DAVID FEINSTEIN, Ph.D., is a clinical psychologist and a pioneer in developing innovative therapeutic approaches, leading to nine national awards for his books on consciousness and healing. He and his wife, Donna Eden, have built the world's largest and most vibrant organization teaching energy medicine. Their latest award-winning book, The Energies of Love, achieved best-seller status on the NY Times Relationship List. David has served on the faculties of The Johns Hopkins University School of Medicine, Antioch College, and the California School of Professional Psychology.