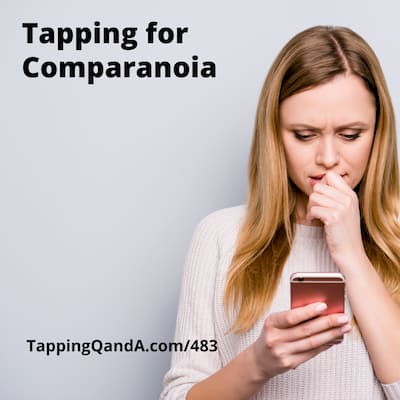 Many of us have a love/hate relationship with social media. One one hand I genuinely love how easy social media makes it to stay connected to my friends and family from all over the world. It's great to be able to see what they are up to. I love seeing their kids grow up and I love being able to share a joke across the country and across the world.
At the same time, looking at the seemingly perfect pictures others post on social media about all the good times they are having can be perilous.
This is especially true for the current situation we are in the middle of right now. As we struggle with our day-to-day we are confronted by pictures of all the incredibly creative things people are doing with their free time and how they seem to be handling this mess so much better than we are.
It's vital to remember that social media tends to show us a carefully curated version of people's lives. It is the good things. It is the happy things. It is the pretty things.
When we only see the best of other people's lives it's easy to feel like we are failing and that comparison can feel toxic.
This week I have a simple tap-along audio and tapping script for those times when you are struggling with comparanoia.
You can find the full tapping script of this audio as a pdf over at Tapping Q and A Podcast Scripts and Transcripts.
Subscribe in: Apple | iPhone | Android | Google | Spotify | Pandora | Amazon Music