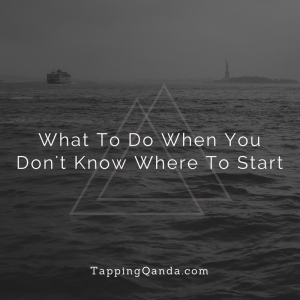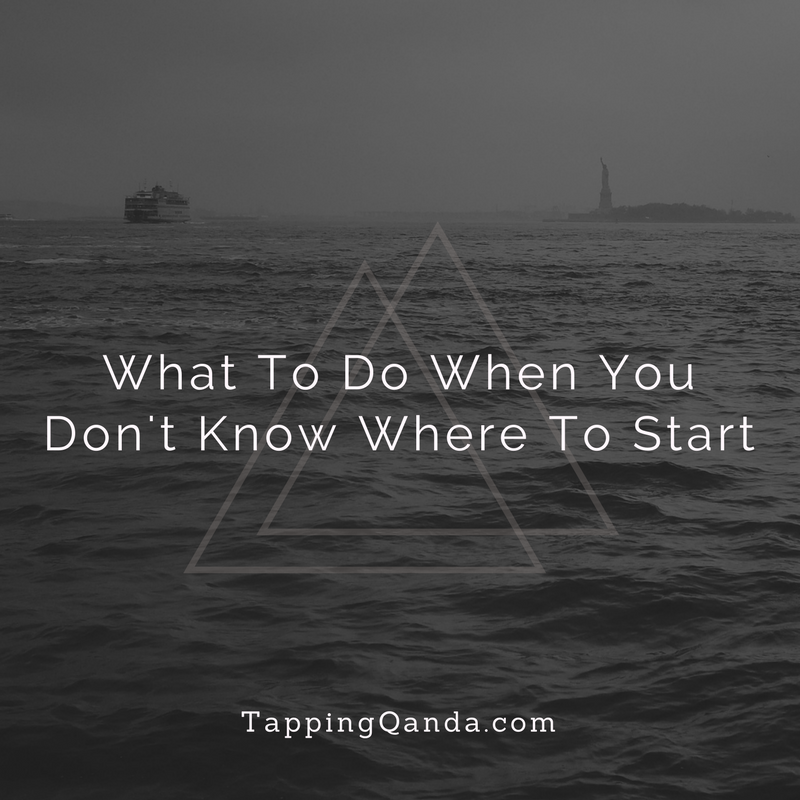 One the main reasons that we don't do the tapping we know would be useful is that we don't know where to begin. We have a general idea that something isn't right, but we can't quite put our finger on it. When we are in this situation tapping feels like a giant waste of time.
This week I have a conversation with EFT Founding Master Gwyneth Moss about what to do when we don't know what to tap on or where to start. If you follow her simple advice, you will make great progress with your tapping!

Gwyneth Moss
Guest: Gwyneth Moss
Contact: web @ EFThelps.com; email @ contact form; web @ Annual EFT Gathering
About Gwyneth: Gwyneth Moss is one of the original EFT Masters and the founder of the EFT Gathering annual community conference which has run since 2009. With a degree in Physics and an MBA she is known for the clarity and depth of her teaching style and for her innovative techniques which include EFT Imagineering; Protective Distancing; Projection Tapping; The Surrogate EFT Protocol and more. Gwyneth teaches EFT in the glorious countryside of Yorkshire and at Esalen, Big Sur, CA.