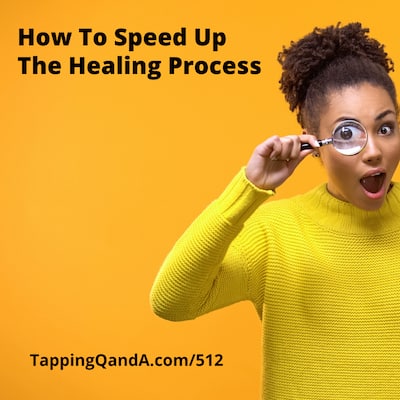 We have all heard the old saying that "hindsight is 20/20 vision" because it is so much easier to look back and see how we could have done things differently from the vantage point of the present.
When this happens we can end up judging ourselves very harshly. The problem with this type of evaluation is we are judging our past self with new knowledge. It's easy to think "What on earth was I thinking?! It is so clear that was the wrong choice to make!" when in reality we were doing the best we could with the knowledge and information we had at the time of the choice.
In this week's podcast I share a fresh approach you can take when evaluating your past choices and use it to guide you towards more effective healing.
Subscribe in: Apple Podcast | iPhone | Android | Google Podcast | Spotify | Pandora | Amazon Music | iHeartRadio