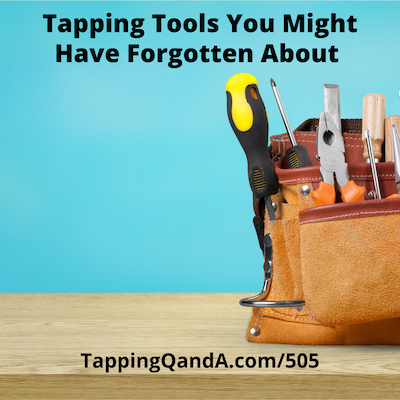 Recently I was writing about the history of tapping, tracing the different tapping points used over time and also why different practitioners and innovators had added and subtracted points.
In doing the research I realized that a number of tapping points have "fallen out of favor". Usually this was to do with how to teach tapping in the easiest way possible and had nothing to do with the efficacy of the points.
In this week's podcast I explore three different tapping points that are seldom taught in current tapping training, but I think are super useful in achieving longer lasting results with your tapping.
This is a great opportunity for you to reacquaint yourself with these tools OR for you to learn about them for the first time. I use one of these tools almost daily with my clients because it is that useful and essential.
Subscribe in: Apple Podcast | iPhone | Android | Google Podcast | Spotify | Pandora | Amazon Music | iHeartRadio