As someone who knows a lot about tapping, it's natural to want to share that knowledge with others, but sometimes we don't have the opportunity. This is especially true when dealing with a crisis in the moment, when we are working with children, or both.
In this podcast Jondi Whitis and I talk about how to approach either of these situations and she shares strategies to avoid over-explaining or attempting to do too much, plus a simple formula for how we can be most helpful in the moment.
The conversation is based on the book Emotional First-Aid For Children that Jondi co-wrote with Deborah Miller. If you spend time with children, this book is a must-have!
Subscribe in: Apple | iPhone | Android | Google | Spotify | Pandora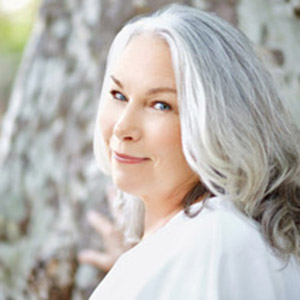 Guest: Jondi Whitis
Contact: Web @ JondiWhitis.com; email @ Jondi@eft4Results.com; YouTube @ Jondi Whitis
About: Jondi Whitis is an Accredited, Certified EFT Master Trainer, Practitioner, Mentor and Training Board member of EFT International. She delights in teaching others how to become EFT practitioners of excellence, and has a passion for producing modern, creative resources for practitioners and trainers worldwide.
She is known for her deeply personal, hands-on training and mentoring, and is especially interested in using those skills to serve children, veterans, Native Americans, and healthcare professionals interested in modern, holistic approaches to wellness. She describes herself as an 'integration specialist', enthusiastically guiding clients and professionals to find authentic ways of integrating EFT into their lives.
Her outreach efforts include the first TapFest, now called the Spring Energy Event gathering, which she hosts each year with a team of friends, and activities for the Humanitarian Committee of ACEP, an ambassador for the EFT Guild, and has authored 3 resource books on AMAZON, How to Be a Great Detective, Creating Great Introductory Groups, and Compassion in Action: Emotional First-Aid for Children. A fourth resource book, on facing serious health challenges, is in the works.