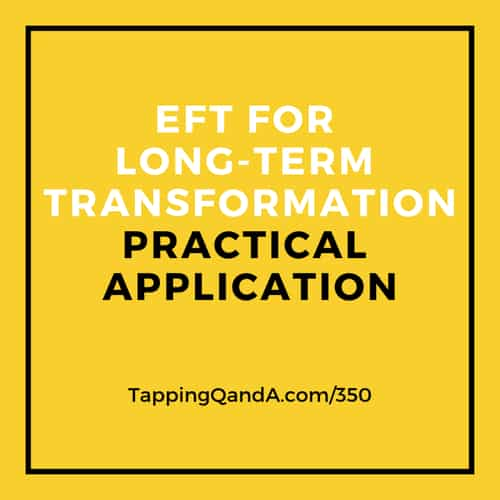 In podcast #249 I talked to Rick Hanson about our three basic human needs for safety, satisfaction, and connection. Most of the unconscious, subconscious, and conscious actions we make are driven by one of these three needs.
Tapping can be a powerful tool in helping us to make sure that we meet these needs in a healthy way.
This week's podcast covers firstly how you can identify which one of these needs you are trying to meet, and then how best to tap for each of these needs.
If you didn't listen to the interview I did with Rick I would encourage to you to listen to it first before diving into the application.