Addiction to porn and sex can be crippling for individuals and devastating to couples. All types of addictions carry shame, but it is particularly acute where sexual and porn addiction are concerned.
In this conversation Dr. Doug Weiss and I talk about the environmental conditions that can contribute to a sexual and porn addiction, the impact that this type of addiction can have, and how it can be treated.
We also spend some time talking about those with partners suffering from sexual and porn addiction. Often times the loved one of addict doesn't realize that they need help as well. We discuss how the loved ones of addicts can get best care for themselves.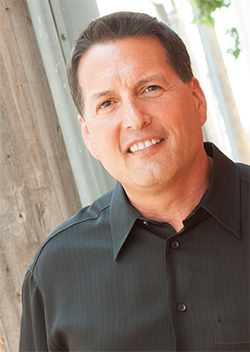 Dr. Doug Weiss
Guest: Dr. Doug Weiss
Contact: web @ DrDougWeiss.com/; facebook @ Doug Weiss; vimeo @ DouglasWeiss; twitter @ drdougweiss
About Doug: Doug is the President of the American Association for Sex Addiction Therapy (AASAT). He has developed the Sex Addiction Training program to train therapists and coaches how to treat sexual addiction. The program uses Doug's methodology and modality, as well as his clinical application for treating sexual addiction, providing proven treatment for sexual addiction recovery. He is also Executive Director at Heart to Heart Counseling Center for more than 20 years where he has the opportunity to see many men and women walk in freedom from their sexual addiction.