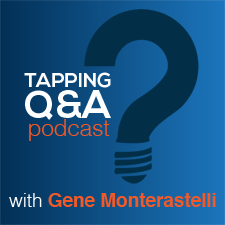 As many of you know, I also run the member site the Ruach Center. Every day members of the site receive an email from me with a link to a tap-along audio that is designed to conquer self-sabotaging behavior.
Recently as I was recording one of those audios and I personally experienced a huge emotional shift.
I thought it would be a great thing to share with everyone, not just the site members.
I hope you find it as powerful I as did.
Looking For Help Tapping For This Issue?
Over in the Ruach Center we have over 180 tap-along audios dealing with resistance to taking action.
Full details here: Ruach Center.