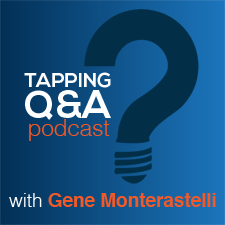 Trying again where we have failed in the past is one of the hardest things to do.
I was recently faced with wanting to do something that didn't go well in the past. It wasn't that it went badly, but it was far from as successful as I would have liked and because of this I was really hesitant about trying again.
Here is an audio of me tapping in real time for the issue. Because I am tapping for the issues as they come up it is less structured than the tap-along audios you normally find on the site.
Even though it not as produced I think the rawness can be instructive so you can hear someone unpacking an issue in real time.
I would love your feedback on the tapping and to know if you find it helpful.