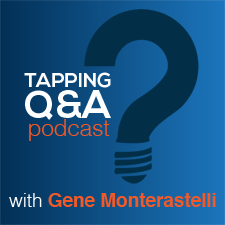 This is really embarrassing, but it's a true story.
I live in New York City. It is a pedestrian city where most people don't drive. Even when you take mass transit it still requires a lot of walking. The subway stop I use most is 3/4 of mile walk from my apartment.
People here tend to be healthier as a result of the daily walking they have to do and because of this I see far fewer obese people in NYC than I do other places.
Last week, I was in a rural part of the US. As we were entering a restaurant there was a group of people walking out. Two members of the group leaving the restaurant were obese; they were so big it was hard for them to walk.
[Read more…] about Bonus Pod 41: What My Reaction To Others Says About Me (AKA What You Think About Others Is What You About Yourself)